COVID-19 Announcement - Updated 2 November 2020
Further to the news that a national Lockdown is imminent on Thursday, following the latest government announcement we are to cancel all tours until Thursday 3 December 2020. The safety of all our customers and employees is our number one priority.
We would like to take this opportunity to thank you all for your continued support during these times.
Please be aware that we will be contacting affected customers in departure date order and kindly ask you to bear with us whilst we work through the bookings
Acklams Team
There's plenty more to come too
We want to be able to offer as many options as we can to our customers and we're still uploading some of our latest holidays to give you more choices.
Please check back soon when we have uploaded more of our holidays.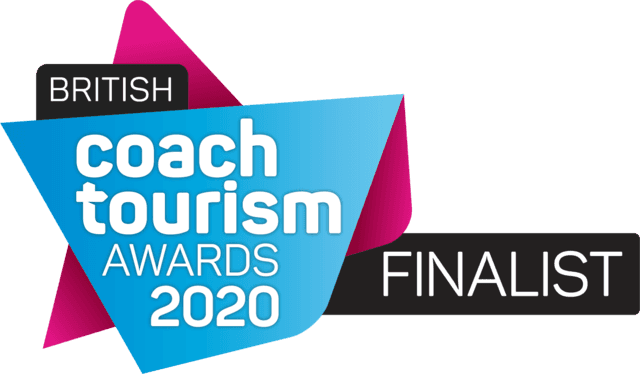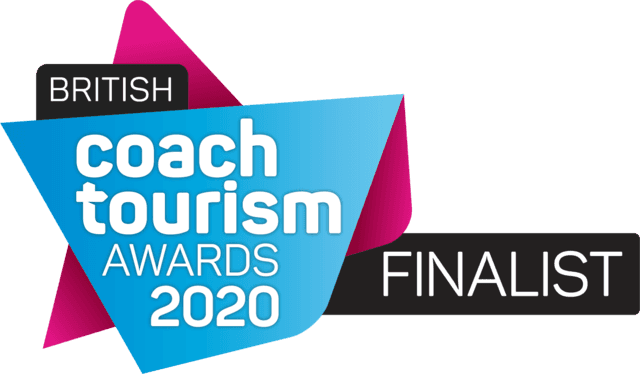 We are pleased to announce that Acklams Coaches has been shortlisted for the British Coach Tourism Awards 2020 in the following categories:
Holiday Programme
Coach Tour Operator – Medium Fleet (6-15 Coaches)
We wait to find out the result in Birmingham on Wednesday 25th March 2020