COVID-19 Announcement - Updated 25 January 2021
Due to ongoing restrictions we are left with no choice but to cancel our holidays and day trips until the end of March 2021. We will continue to monitor the situation and remain positive for 2021 getting back to some kind of normal soon.
We will cancel off the bookings and be in touch with all affected clients over the next 14 days regarding transfers and / or refunds.
We would like to take this opportunity to thank you all for your continued support as we follow the guidance and then we can get off on plenty of holidays.
We are not alone and we are all in this together, we have done it before and can do it again
Acklams are ready for 2021 and ready to welcome you back
British Coach Tourism Awards 2020 finalist
22/01/2020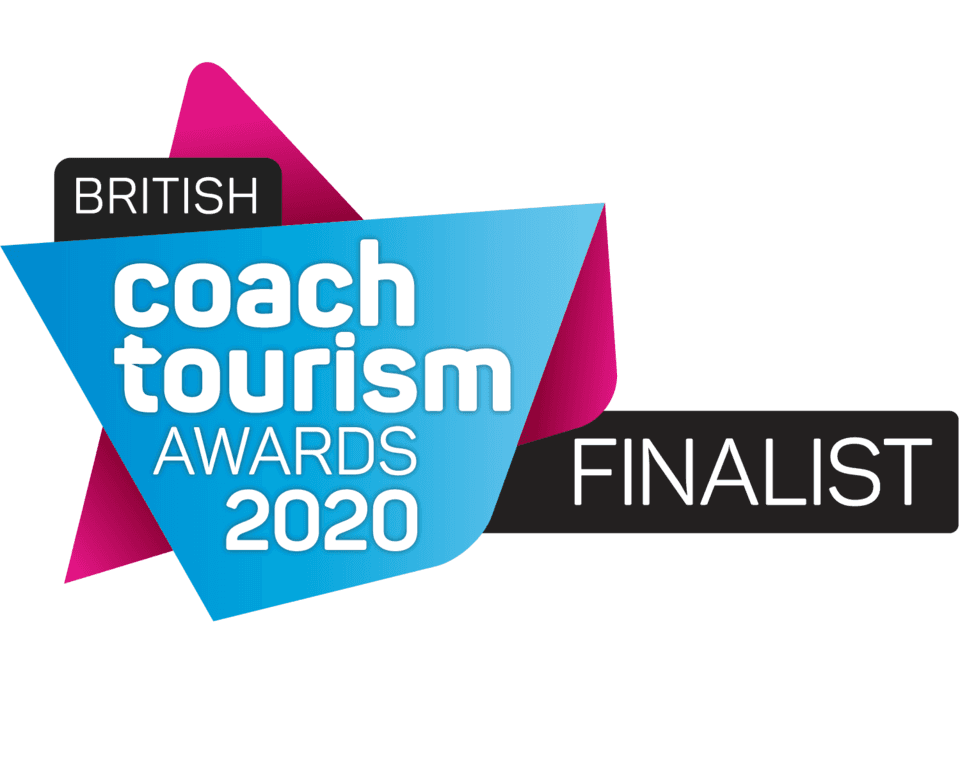 We are pleased to announce that Acklams Coaches has been shortlisted for the British Coach Tourism Awards 2020 in the following categories:
Holiday Programme
Coach Tour Operator – Medium Fleet (6-15 Coaches)
Holiday Programme - This award is open to entry from any UK-based tour operator that undertakes a programme of coach holidays. Judges will be looking for a current programme that demonstrates innovation and creativity, in a brochure that is easy to navigate, online and in print if required, with clear price points and an easy-to-understand summary of what the tour and price includes. With so many brochures now meeting these criteria, the judges will be looking for something that makes the winning programme stand out from the crowd.
Coach Tour Operator - The judges will not only be looking for a coach tour operator with between six and 15 tour coaches that demonstrates a commitment to quality, innovation and training, customer service and has an excellent industry reputation, but also examples of how it has developed and enhanced its product over the last year.
**Fleet size for this category is dependent on the total number of tour coaches operated, not overall company fleet size.
We wait to find out the result in Birmingham on Wednesday 25th March 2020.