European Travel Coach Hire
29/08/2023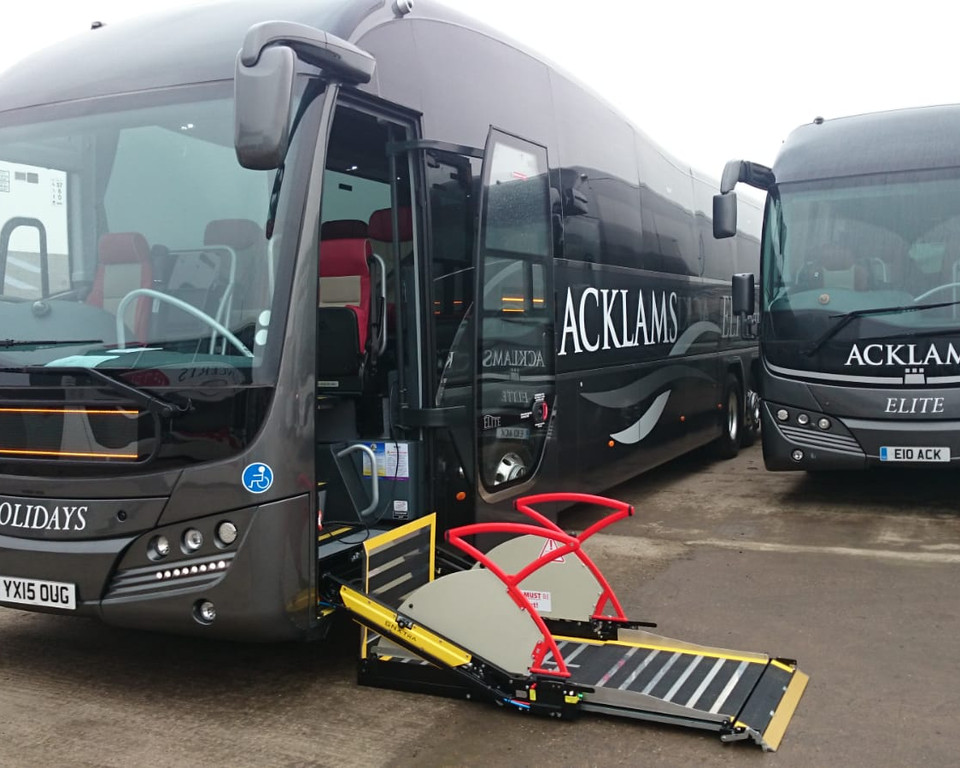 Are you dreaming of exploring the beauty of Europe but dreading the hassle of organising transportation? Acklams of Beverley offers the perfect solution with our European travel coach hire services. Let us take care of the logistics while you focus on enjoying your European adventure.
Seamless Cross-Continental Travel
Traveling through Europe can be an unforgettable experience, but it also requires careful planning. Acklams of Beverley streamlines your European journey by providing comfortable and reliable transportation. Our coaches are equipped to handle long-distance travel, ensuring you and your fellow travelers arrive at each destination refreshed and ready to explore.
Experienced European Drivers
Our drivers are not only experienced in local and national travel but are also well-versed in European routes and regulations. They provide a safe and efficient way to navigate the diverse landscapes and cultures of Europe, giving you peace of mind throughout your trip.
Customised European Adventures
Acklams of Beverley offers customised European travel solutions to match your itinerary. Whether you're planning a European tour for a group of friends, a corporate event, or a special family vacation, we work closely with you to create a personalised travel plan that meets your preferences and requirements.
Embark on an unforgettable European adventure with Acklams of Beverley as your trusted coach hire partner. Contact us today to discuss your European travel plans, and let us help you turn your European dreams into a reality.