Local Coach Trips Made Easy
10/03/2023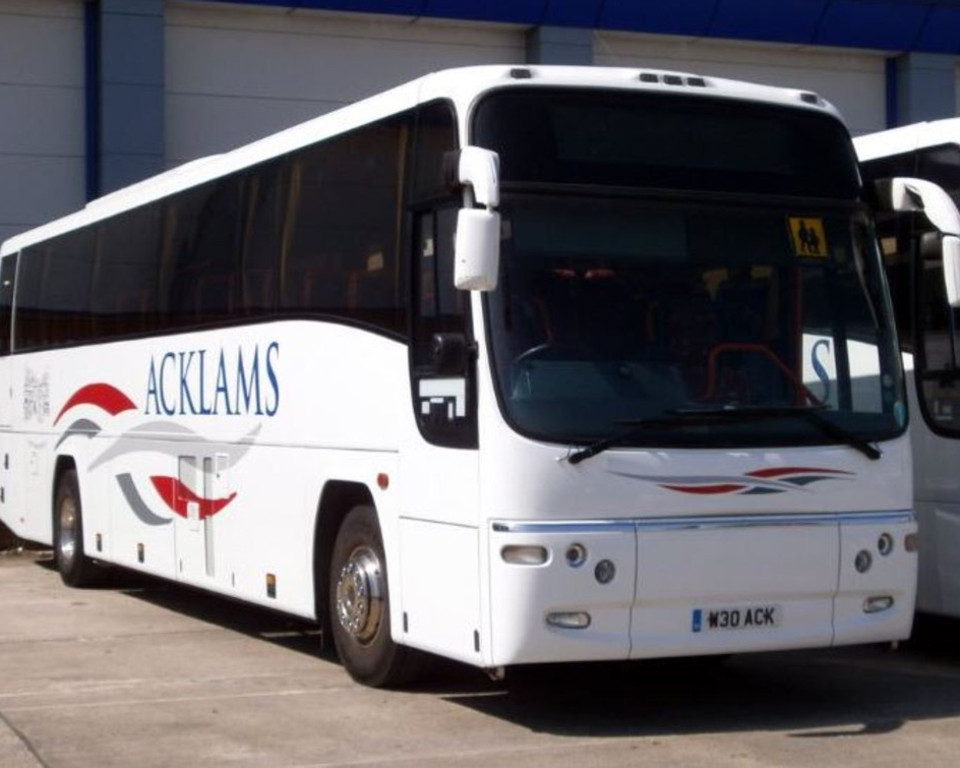 Are you planning a local event or outing and in need of reliable transportation? Look no further than Acklams of Beverley for your local coach hire needs. Discover how our local trip services can make your next adventure convenient, comfortable, and stress-free.
Explore Your Local Area in Comfort
Whether you're organising a day out with friends, a corporate event, or a family gathering, Acklams of Beverley has the perfect coach for your local journey. Our modern fleet is equipped with comfortable seating and amenities to ensure a pleasant ride for everyone. From scenic tours to local attractions to transportation for special occasions, we've got you covered.
Expert Drivers, Smooth Journeys
Our experienced and professional drivers are well-versed in navigating the local area, ensuring a smooth and efficient journey. Safety is our top priority, and our drivers adhere to the highest standards, giving you peace of mind while you explore your local surroundings. With Acklams, you can relax and enjoy your trip without worrying about transportation logistics.
Tailored to Your Needs
Acklams of Beverley offers flexible and customisable solutions to meet your specific requirements. Whether you need a coach for a short trip or an extended local adventure, we work closely with you to plan and execute a seamless journey that fits your schedule and budget. Our commitment to excellent customer service means your satisfaction is our top priority.
Choose Acklams of Beverley for your next local outing, and experience the convenience and comfort of reliable coach hire. Contact us today to discuss your local trip needs and embark on an unforgettable journey in style.