Reliable Coach Hire: Experience Excellence with Acklams
11/01/2023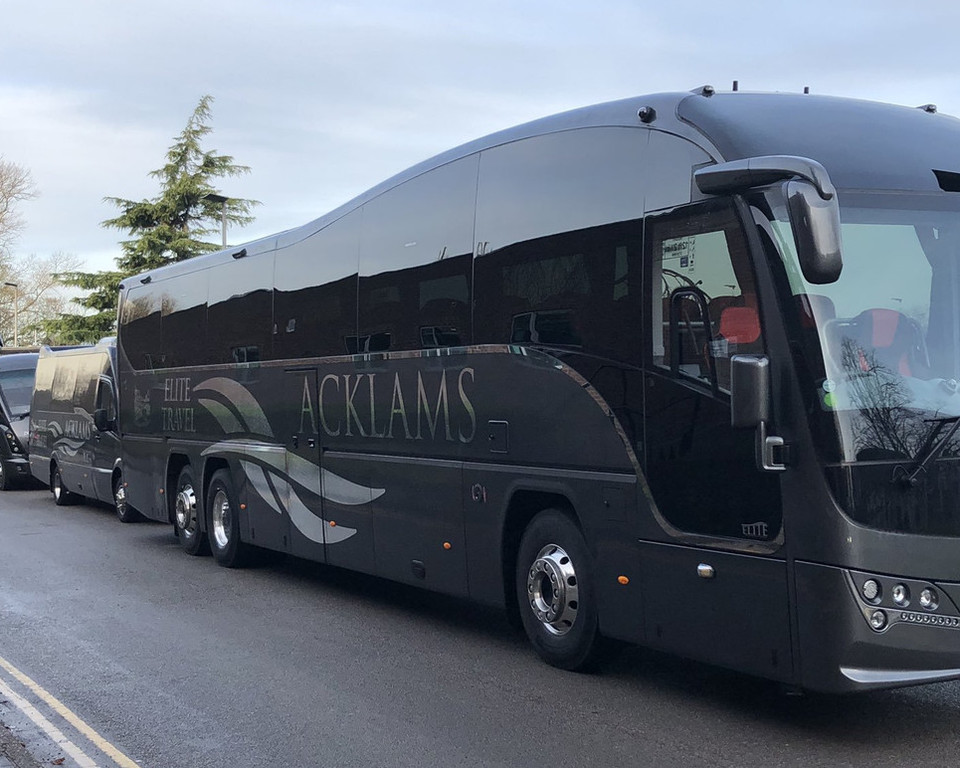 When it comes to group travel, whether it's for a corporate event, a school trip, or a special family occasion, reliability and exceptional service are paramount. That's where Acklams Coaches of Beverley steps in, setting the gold standard for reliable coach hire in the region. In this article, we'll explore why choosing Acklams Coaches ensures a stress-free and memorable journey for all your travel needs.
A Legacy of Excellence
Acklams Coaches of Beverley has been serving the East Yorkshire community for a long time, earning a reputation for excellence that stands the test of time. Our commitment to reliability, safety, and customer satisfaction has made us the trusted choice for coach hire services.
Modern Fleet, Impeccable Maintenance
Our modern fleet of coaches is meticulously maintained to ensure safety, comfort, and reliability on every journey. Whether you require transportation for a small group or a large party, our coaches are equipped to meet your specific needs. We take pride in offering the latest amenities to enhance your travel experience, from comfortable seating to onboard entertainment options.
Experienced and Professional Drivers
At Acklams Coaches, we believe that the driver plays a crucial role in delivering exceptional service. Our team of experienced and professional drivers is dedicated to making your journey smooth and enjoyable. They have in-depth knowledge of the local area and adhere to the highest safety standards, ensuring a worry-free trip for you and your group.
Customised Solutions
We understand that every journey is unique. Acklams Coaches offers tailored solutions to meet your specific requirements. Whether it's a day trip, airport transfer, corporate event, or wedding transportation, we work closely with you to plan and execute a hassle-free journey that exceeds your expectations.
Unmatched Customer Service
What truly sets Acklams Coaches apart is our commitment to providing the best customer service in the industry. From the moment you inquire about our services to the completion of your journey, our dedicated team is here to assist you every step of the way. We prioritise open communication, flexibility, and responsiveness to ensure your complete satisfaction.
When it comes to reliable coach hire, Acklams Coaches of Beverley stands out as a beacon of excellence. With a legacy of exceptional service, a modern and well-maintained fleet, experienced drivers, customised solutions, and unmatched customer service, we are your trusted partner for all your group travel needs. Contact us today to experience the Acklams Coaches difference and embark on a journey that combines comfort, reliability, and unforgettable memories.